Breakfast Blend Coffee
Additional Information
Our classic Breakfast Blend has a strong but subtle taste profile, with notes of sweet almond and the boozy lightness of white wine. Medium roasted for force of flavour while maintaining a silky smoothness, this is an instantly reviving, full-bodied blend which you might just find yourself drinking all day.


More about this Coffee
TASTES LIKE
Almond & White Wine
Try it as...
Drink
Americano
Equipment
Start your mornings with a Breakfast Blend Americano, brewed in an AeroPress for a clean, full-bodied flavour.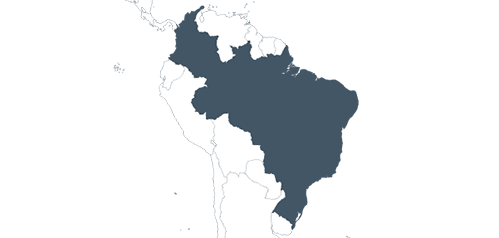 COLOMBIA & BRAZIL
Our Breakfast Blend includes beans from Antioquia in Colombia and the Minas Gerais region of Brazil.
How to Brew the Perfect Cup
1 espresso shot (18g ground coffee + 35ml freshly boiled water)
100ml freshly boiled water
Add 35ml freshly brewed coffee to a cup

Pour over freshly boiled water
1 espresso shot (18g ground coffee)
35ml freshly boiled water
Ice
Milk (optional)
Brew a shot of espresso using 18g ground coffee and 35ml freshly boiled water. Allow it to cool.

Load a glass with ice.

Pour over your cooled coffee.

Top up with cold milk if desired.
As Brewed by You
Coffee is a personal thing, and we love to see how you put your touches on your morning cuppas. Take a snap, follow us on Instagram and tag @whittardofchelsea1886 for a chance to be featured in our gallery.