Limited Edition Kenya Peaberry Zawadi Coffee
Details
https://www.whittard.co.uk/coffee/limited-edition-kenya-peaberry-zawadi-coffee-340810.html
0
Additional Information
Description

Grown in high-altitude plateaus of Kenya, Zawadi coffee is crafted purely from prized peaberries, a unique type of coffee bean, created when only one seed inside the berry germinates and grows into a single oval bean, rather than two flat faced sides. In the regional language of Kiswahili, Zawadi means "Gift" and this coffee definitely lives up to its name, producing a flavour with an instant hit of dark chocolate, sweet raisins and a nutty aftertaste. If you like our other Kenya Peaberry coffee, then you must try this newest addition…

Ingredients

Roasted Arabica beans.
Storage: Always store coffee in an airtight container. Ground coffee should be used within 2 weeks of opening to ensure optimum freshness.

Roasted and packed in the UK.

Packed in a protective atmosphere.

Body
Medium-bodied

Roast
Medium-Dark

Tastes Like
Dark Chocolate & Raisins
Brew the Perfect cup
When making coffee always use freshly drawn and boiled water – wait a few seconds for the water to cool so you don't scald the grinds. Cardinal rule? Never re-heat brewed coffee! Freshness is everything.
SERVING SUGGESTION
Drink
Cappuccino
Equipment
V60
Brew as a cappuccino in a V60 to create this deliciously chocolately sweet coffee with nutty undertones.
Origin: Kenya
The Zawadi farm benefits from the rich acidic soil of the highlands of Nyeri, Thika district of Kenya, north of Nairobi.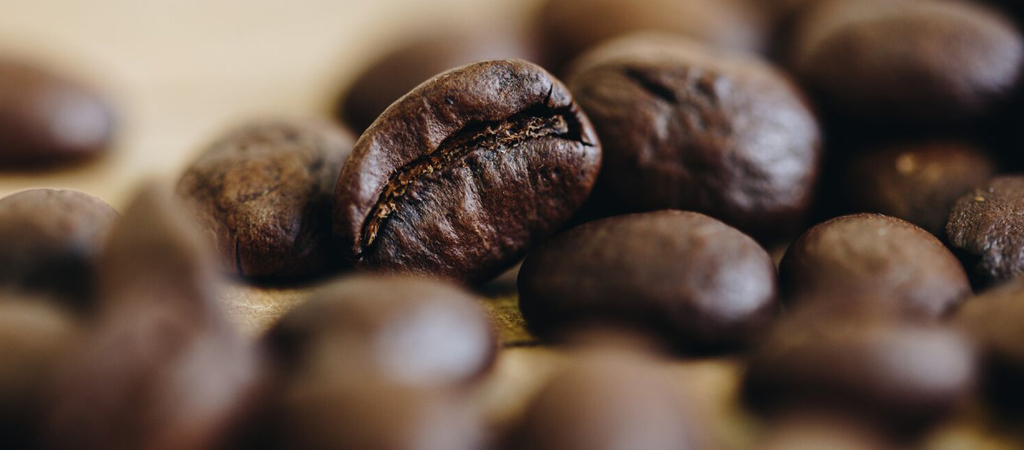 Perfect Conditions
Most Kenyan coffee regions are situated in high-altitude plateaus where acidic soils provide the perfect conditions to grow coffee. Zawadi is a prime example of this, creating a flavour that is fruity and tangy with a crisp, clean aftertaste.