Magnificent Iced Mocha
If there's anything more refreshing than a tall glass of iced coffee, it's a tall glass of iced coffee with chocolate. Cue our showstopping recipe for a refreshing iced mocha.
If you make a cafetière of coffee in the morning, why not save some and pop it in the fridge? (You'll thank yourself later…) With so many coffees and hot chocolates to choose from, there's plenty of scope for subtly different flavour combinations – get experimenting!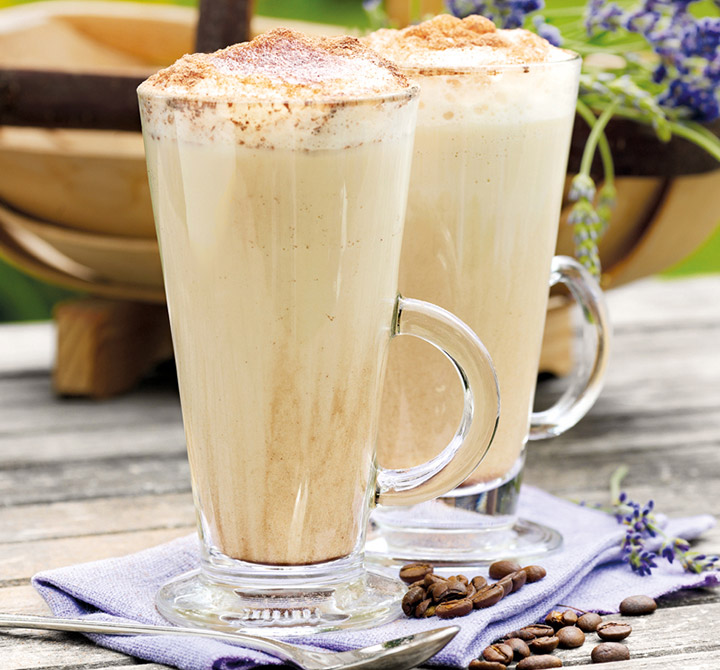 INGREDIENTS
1 tsp Luxury hot chocolate powder
1 cup black coffee
100ml cold milk
Ice
Sugar and whipped cream to taste
METHOD
Add the hot chocolate to the coffee, along with a little brown sugar to taste, then leave to cool.
Add the milk and pour into a glass full of ice.
Top with whipped cream.
Enjoy!
Explore Our Other Recipes