Chelsea Garden Loose Tea
Chelsea Garden Loose Tea
Details
https://www.whittard.co.uk/tea/chelsea-garden-loose-tea-MSTR315259.html
0
Additional Information
Description

With our signature White Peony tea as a base, Chelsea Garden is a light and elegant brew, while the sweet suggestion of rose and flavours of ripe summer fruits add a delightfully characteristic twist. And the whole rosebuds? Well, allow Walter to express the more floral side to his personality. It's ideal infused in our glass Chelsea Teapot – the rosebuds make for quite the afternoon tea showpiece.

Ingredients

White Tea, 4% Rose Buds, Flavouring

Suitable for vegetarians and vegans.

TEA TYPE
White Tea

TASTE PROFILE
Fabulously fruity and floral

FOOD PAIRING
Shortbread or other buttery biscuits to complement the sweet rose
Numerology
NO.
240
As 240BC is thought to have been the founding date of the world's first flower festival, the ancient Greek "Floralia", we thought we'd give this tea the number 240…
Brew the Perfect cup

Teaspoons (2 grams)
1

1 cup
200ml water
100 degrees

time
3-5 mins
Origin: China
The origins of tea lie in China: legend has it that it was discovered when a few leaves fell into the mythical emperor Shennong's cup of hot water. Today China produces thousands of different varieties ranging from black and green tea to more unusual teas, like puerh or yellow tea.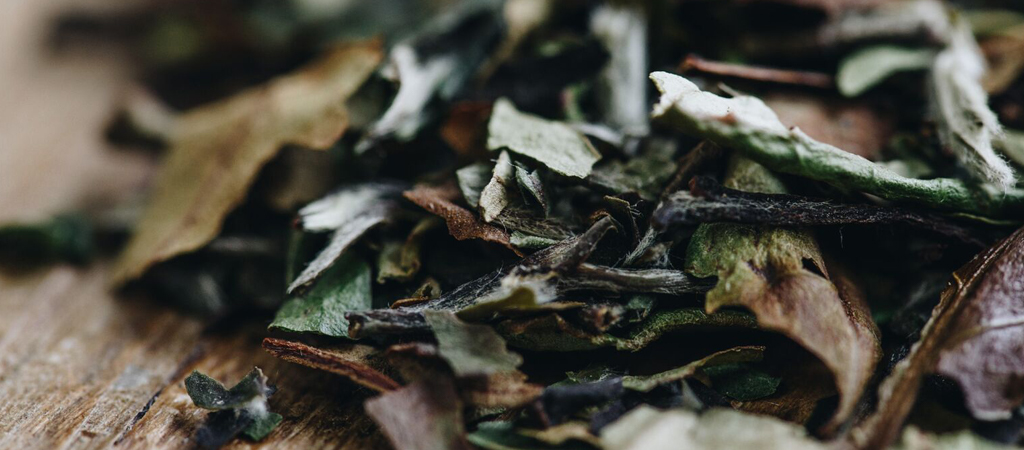 White Tea
White tea's the least processed type of tea: unlike green or black tea, there's no heating or oxidation involved. Instead the freshly picked leaves are simply left to dry in the sun. The result is a sweetly delicate infusion, often singing with complex floral notes.