Chelsea Garden Loose Tea
Details
https://www.whittard.co.uk/tea/chelsea-garden-loose-tea-MSTR315259.html
0

TEA TYPE
White Tea

TASTE PROFILE
Fabulously fruity and floral

FOOD PAIRING
Shortbread or other buttery biscuits to complement the sweet rose
Numerology
NO.
240
As 240BC is thought to have been the founding date of the world's first flower festival, the ancient Greek "Floralia", we thought we'd give this tea the number 240…
Brew the Perfect cup

Teaspoons (2 grams)
2

1 cup
200ml water
80 degrees

time
2-3 mins
Origin: China
The origins of tea lie in China: legend has it that it was discovered when a few leaves fell into the mythical emperor Shennong's cup of hot water. Today China produces thousands of different varieties ranging from black and green tea to more unusual teas, like puerh or yellow tea.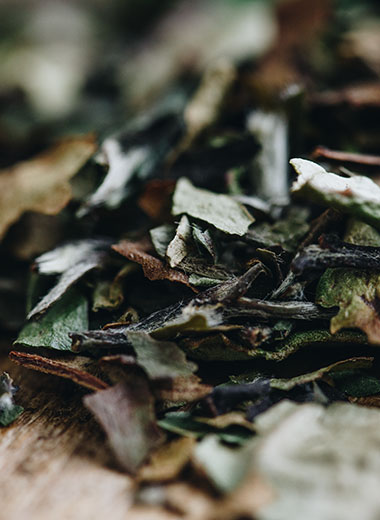 As Brewed by You
You make time for tea, and we make time for you. Show us how you take your cup of something special, follow us on Instagram and tag @whittarduk for a chance to be featured in our gallery.