Like the New Look?
Welcome to our freshly brewed new website.
There's plenty to explore…
Discover & Explore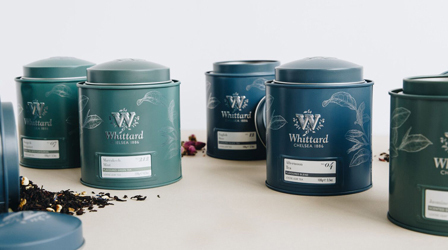 Our guide to tea types
Baffled by black tea? Puzzled by puerh? Never fear: we've put together a handy guide to the different types.
Explore Tea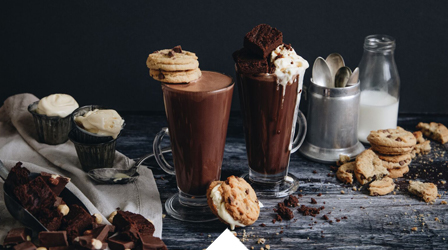 Whittard's Wisdom
Looking for something to read while the kettle boils? We've got it all, from brewing tips to recipes and news.
Discover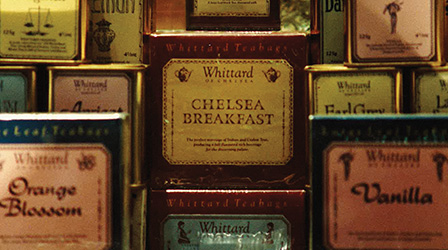 a lot's changed since 1886
We've been through air raids, train crashes and the Great Depression – it's quite the story…
Read more