Discover & Explore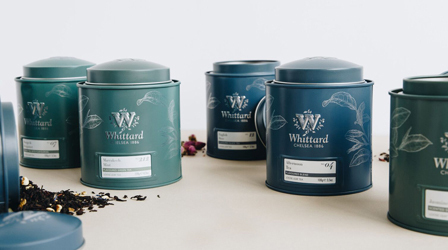 Our guide to tea types
Baffled by black tea? Puzzled by puerh? Never fear: we've put together a handy guide to the different types.
Explore Tea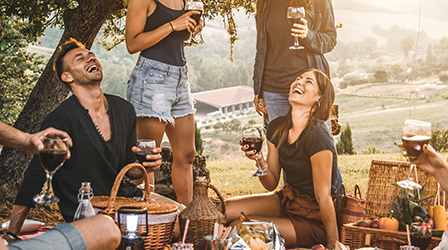 The Summer Drinks Menu
Whether it's a picnic on the green or a countryside glamping trip, here's the drinks we'll be bringing to the party…
Discover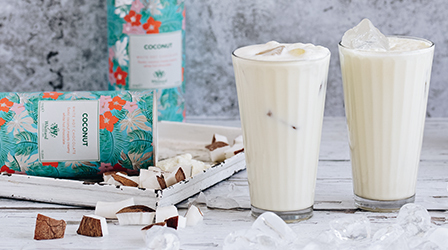 Coconut hot chocolate coolers
One hot chocolate, three refreshingly delicious recipes. Go (coco)nuts...
Read more