We've sourced from two renowned coffee-growing regions, Cauca in south-western Colombia and southern Brazil's Mina Gerais to bring you our new House Blend. The result is a full-bodied and deliciously dark roast.
We're always on the lookout for the best beans, scouring the globe with our speciality roasters. After many a taste test, its only the intriguing and exceptional that make the cut.
Choose from the options below to find out more:
Start your House Blend coffee journey by picking an icon above
TASTE PROFILE
Roast: Dark
Tastes Like: Dark Chocolate and Toffee
Coffee beans from different regions vary hugely in flavour, acidity, aroma and body: the process of blending allows for a wide range of desired characteristics which are often unachievable in an individual bean. The best combinations have a far greater complexity than a single origin coffee, and our bespoke House Blend strikes the perfect balance.
SHOP HOUSE BLEND
Origin: Colombia and Brazil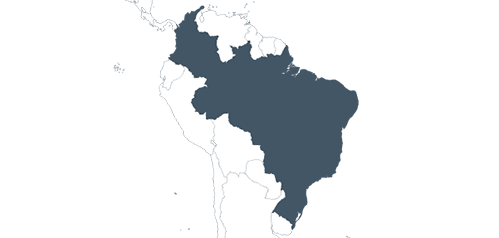 We've sourced beans from the highest altitudes of the Colombian Plateau and combined them with those grown in the Minas Gerais state of Southern Brazil to create our House Blend. The Colombian beans in the region are known for their big, bright and juicy qualities, and the Brazilian beans, for their intense sweetness - reminiscent of milk chocolate and caramel.
Preparing the Perfect Cup…
This bold blend is delicious brewed in a Cafetière for full force of flavour, and served as an Americano.
Serving suggestion
Enjoy hot or iced.
SHOP HOUSE BLEND
How to Brew
Our brewing suggestion for our house blend is a cafetière. Simply pop the kettle on, wait for a minute or two, pour water (wait for 4 minutes) slowly plunge and enjoy!
Ground to Your Taste
Ground to Your Taste
Freshly ground to suit your equipment (and mood) select your preference and we'll pack it up just how you like it.
Have it your way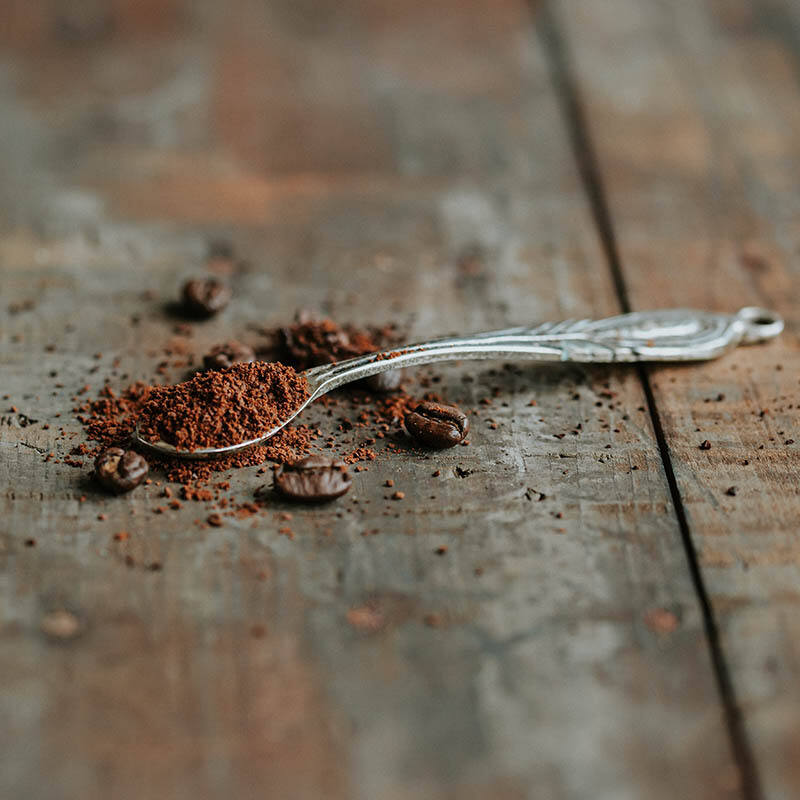 Packed for Freshness
Packed for Freshness
Sealed in our beautifully designed valve packs for optimum freshness, our pre-ground coffee suits any brewing style and makes for a wonderful gift.
Shop House Blend Valve Pack