Coffee lovers, rejoice! Looking to make your very own marvellous macchiato or fabulous flat white? With our handy guide, it couldn't be easier to start a home-brew revolution…
Six Coffee Types and How to Make Them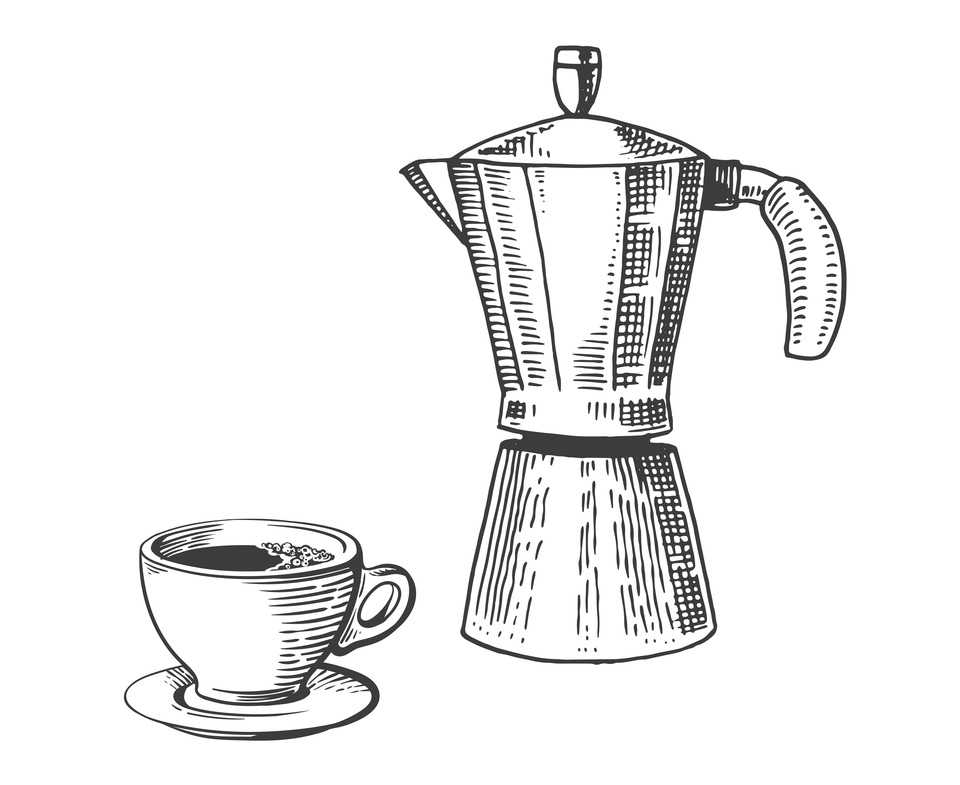 Espresso
18g ground coffee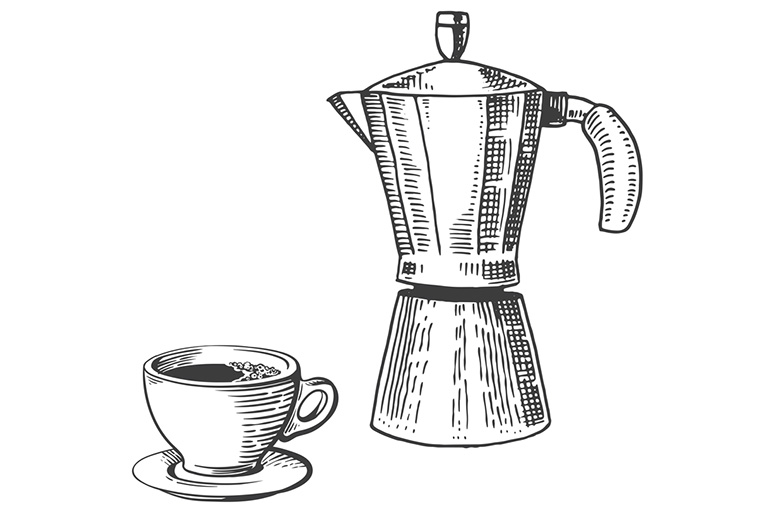 Strong, complex and full-bodied, there's no beating an authentic Italian-style espresso. Best served exceptionally hot, it's good practice to warm your espresso cup beforehand with a drop of hot water. Pour in 35ml freshly brewed coffee and enjoy the caffeine hit.
Latte
18g ground coffee
250ml steamed milk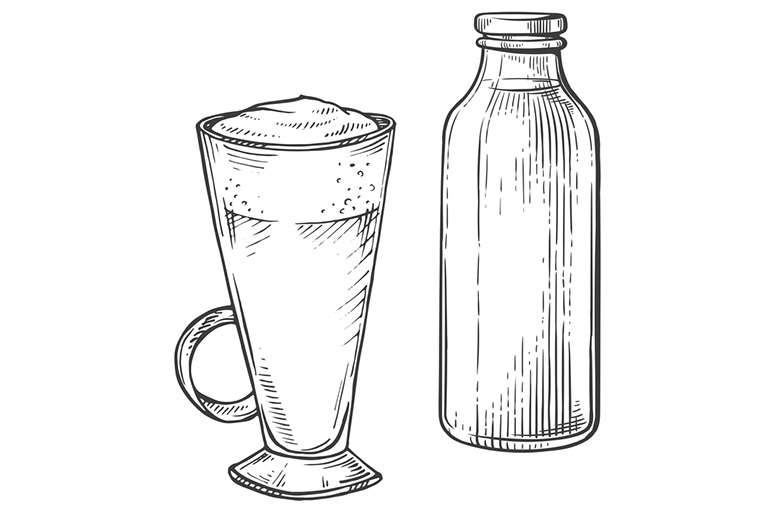 A latte has a higher percentage of steamed milk than a cappuccino: 1 part coffee, 3 parts milk. Add 35ml freshly brewed coffee to a tall glass and top up with steaming hot milk. Finish with a spoonful of foam.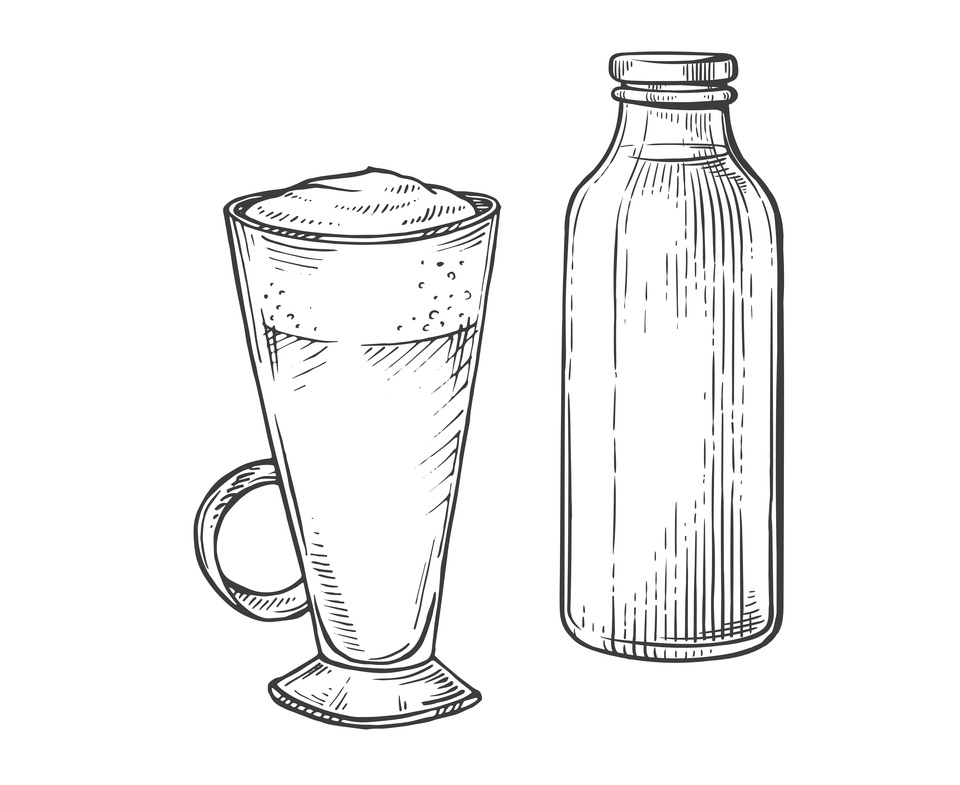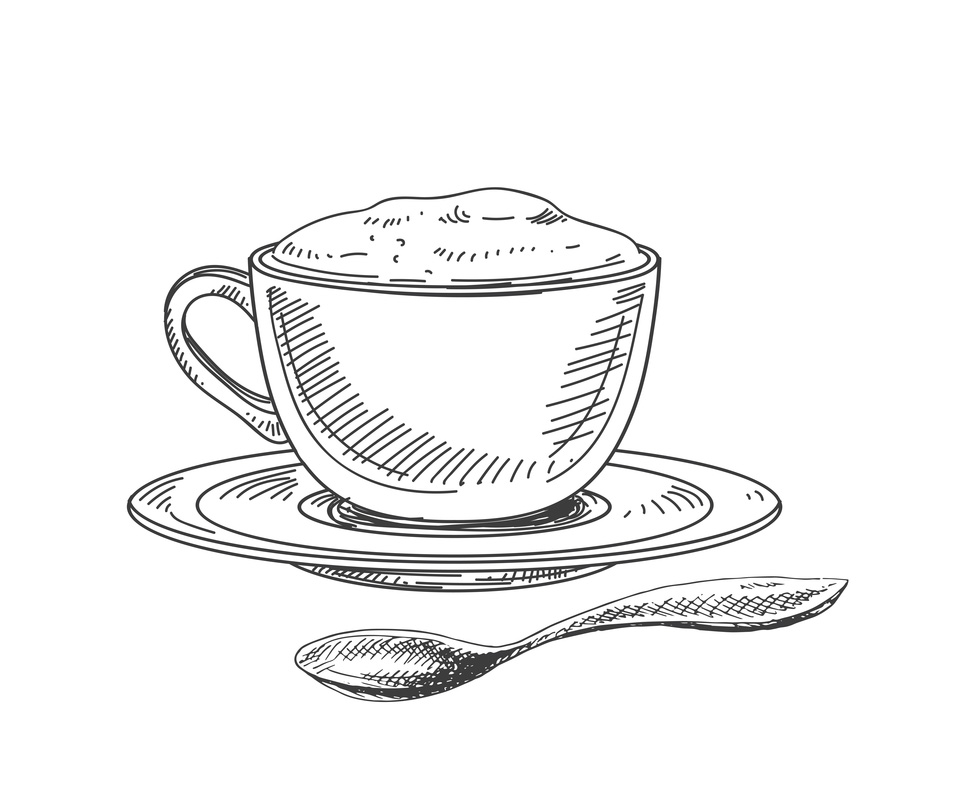 Cappuccino
18g ground coffee
150ml milk
Cocoa powder (to serve)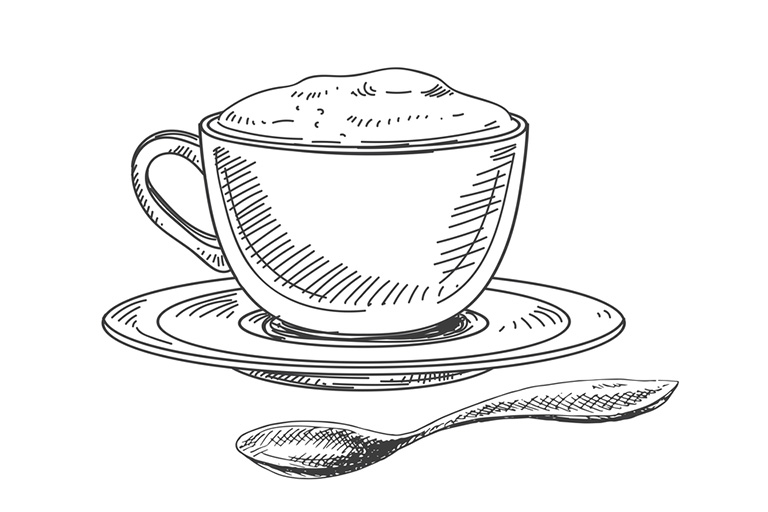 The recipe for the perfect cappuccino: equal parts coffee and foam, and half the amount of milk. Pour 35ml freshly brewed coffee into your cup, so it's a little less than halfway. Top up with the steaming hot milk and a 4–6cm layer of froth. Dust with cocoa powder as the professionals do.

Mocha
18g ground coffee
250ml milk
1tsp hot chocolate powder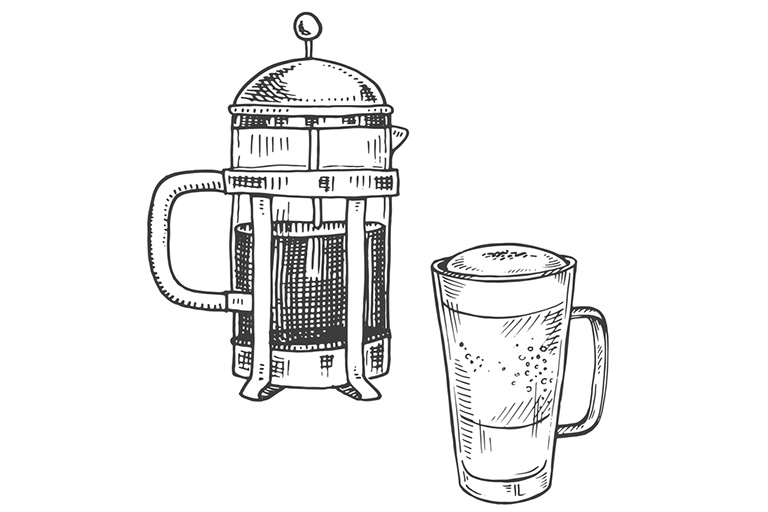 Hot chocolate and coffee = the best of both worlds. Pour 35ml freshly brewed coffee into your cup and stir in drinking cocoa until smooth. Add steamed milk, followed by a dash of foam. (Squirty cream optional…)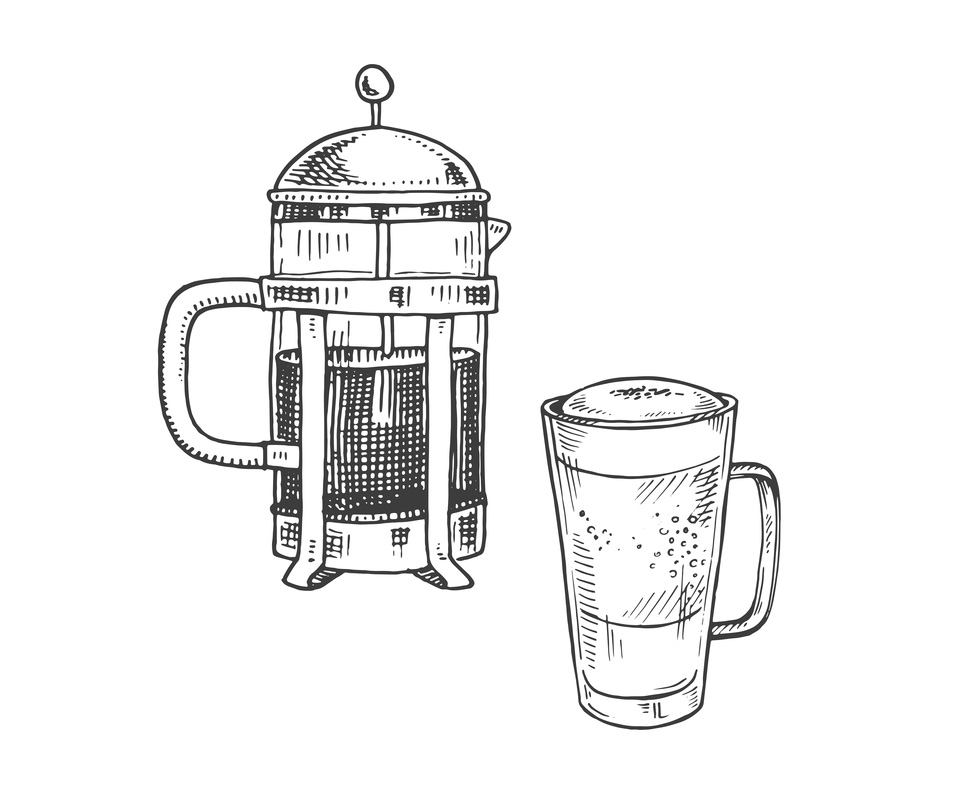 Macchiato
18g ground coffee
50–100ml milk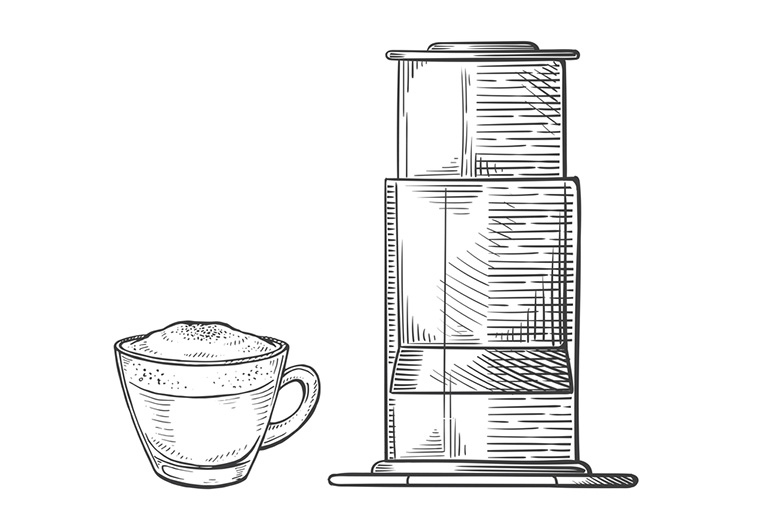 For those that like the lightest splash of milk with espresso, master the art of the macchiato. Add 35ml freshly brewed coffee to a cup, followed by a drizzle of steaming hot milk. The pièce de résistance? 2–3 teaspoons of foam.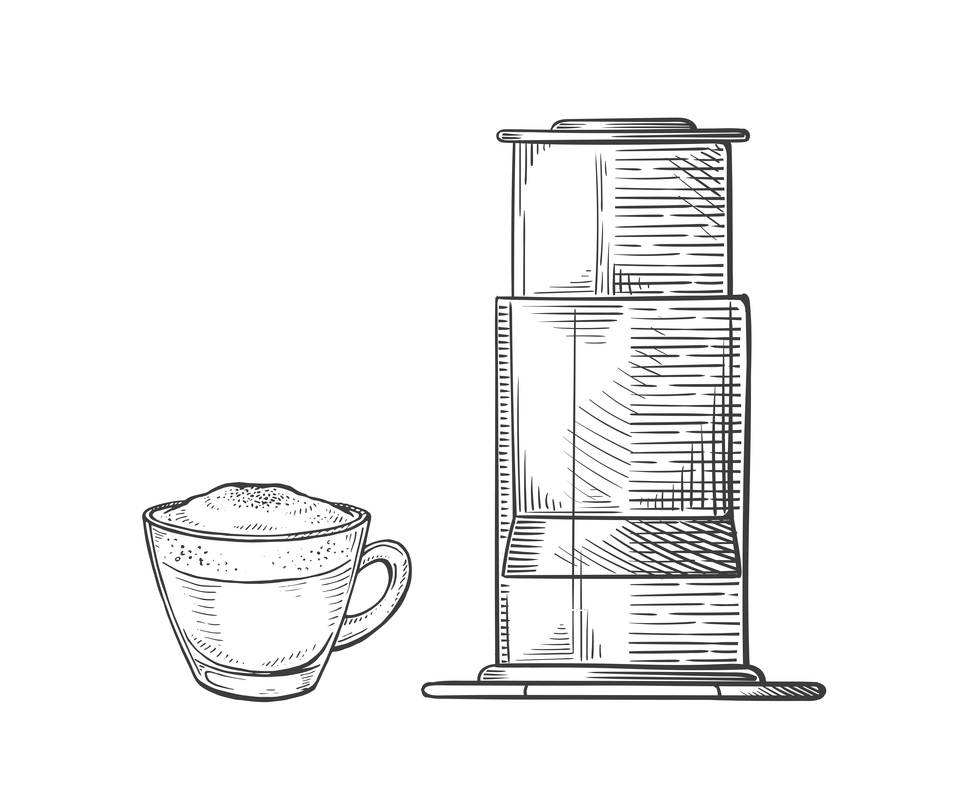 Flat White
18g ground coffee
100ml milk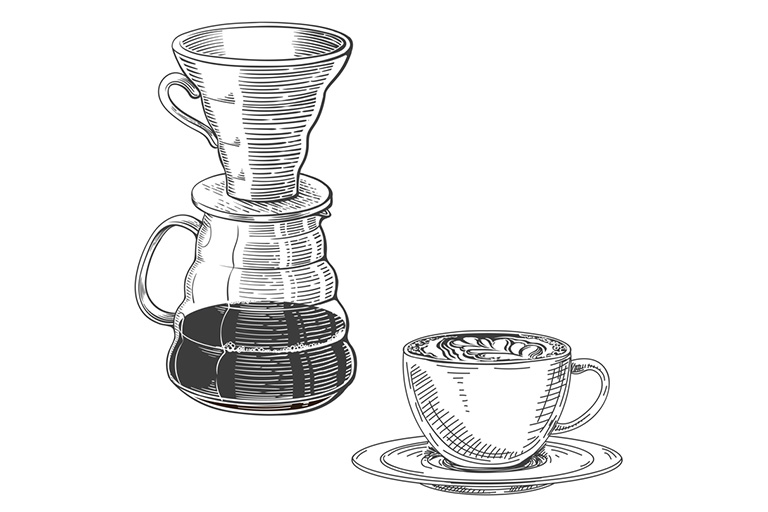 Can't choose between a latte or cappuccino? A flat white is considered halfway, minus the foam ("flat" means no foam). Pour 35ml espresso into your cup and top up with steamed milk.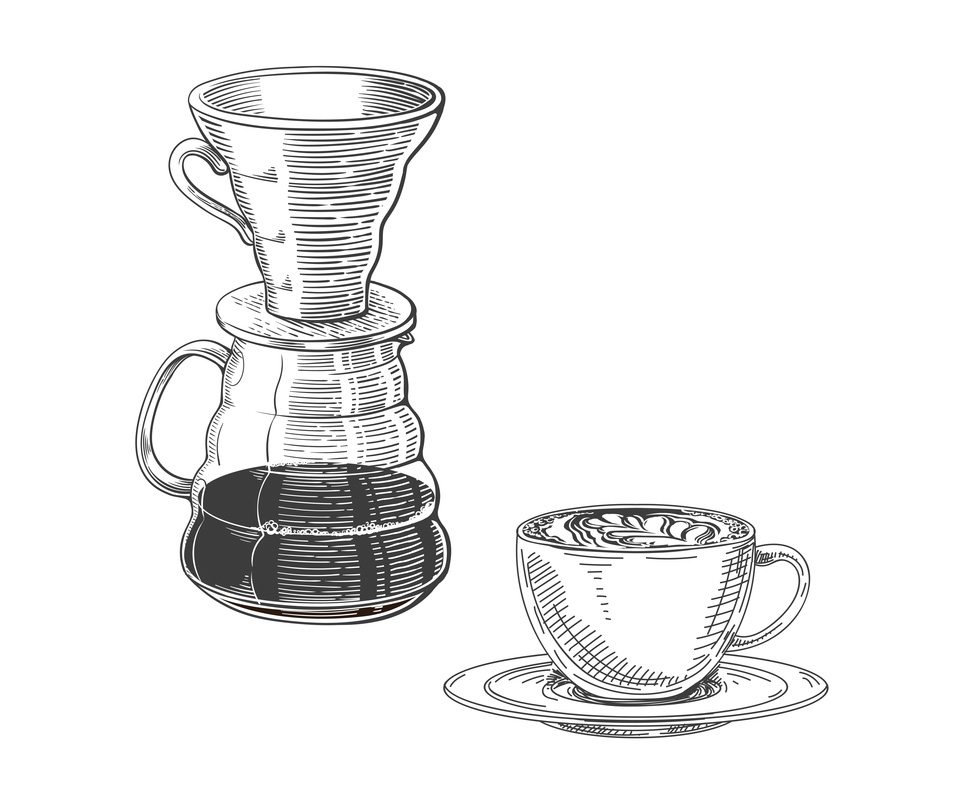 SHOP ALL COFFEE