Limited Edition Burundi Butezi Washing Station Coffee
Limited Edition Burundi Butezi Washing Station Coffee
Details
https://www.whittard.co.uk/coffee/discover-coffee/beans/limited-edition-burundi-butezi-washing-station-coffee-343590.html
0
Additional Information
Description

More than 2000 local producers deliver cherries for processing to the Butezi Washing Station – but it happened to be this particular variety that stood out for us during our monthly taste test (someone has to do it). With its creamy mouthfeel and tart acidity, it's the perfect coffee for a mid-morning treat.

Ingredients

Roasted Arabica beans.

Storage: Always store coffee in an airtight container. Ground coffee should be used within 2 weeks of opening to ensure optimum freshness.

Roasted and packed in the UK.
Packed in a protective atmosphere.

Reviews

By

Brano

from

Bristol

on

04/27/2019

This coffee is so good, that's a shame that it will be available only for a short time. Everyone has a different taste, but I would recommend this coffee beans to give a go to anyone, who like a light roast.

Body
Full-bodied

Roast
Light Medium

Tastes Like
Raspberries & Cream
Brew the Perfect cup
When making coffee always use freshly drawn and boiled water – wait a few seconds for the water to cool so you don't scald the grinds. Cardinal rule? Never re-heat brewed coffee! Freshness is everything.
SERVING SUGGESTION
Drink
Macchiato
Equipment
V60
A V60 highlights this lighter roast's clean, tart acidity, while serving as a macchiato with a dash of foamed milk complements its creamy notes.
Origin: Burundi
We've sourced this roast directly from the Burundi Butezi Washing Station, located in the small town of Gahombo.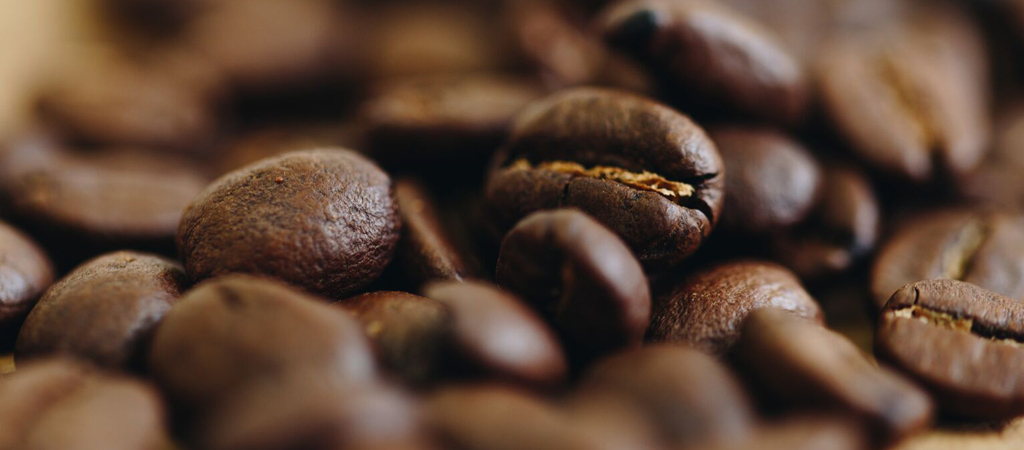 A Small Scale Challenge
In Burundi, the majority of local farmers own less than half a hectare of land to grow all crops on, from coffee to bananas. The space and financial resources for a wet- or dry-milling facility are few and far between, so washing stations have been set up to support local growers in sorting, blending and post-harvest processing.