Limited Edition Brazil Capim Branco Coffee
Limited Edition Brazil Capim Branco Coffee
Details
https://www.whittard.co.uk/coffee/discover-coffee/beans/limited-edition-brazil-capim-branco-coffee-343608.html
175
Additional Information
Description

High-quality coffee has been produced on the Fazenda Capim Branco farm for over a century, so it comes as no surprise that this makes for a pretty exceptional cup. Flourishing in the warm tropical climate and rich volcanic soil, the Brazilian Yellow Catuai cherries are nurtured through attentive husbandry and natural processing. The result is a rich, chocolatey roast, bursting with sweet plummy flavours.

Ingredients

Roasted Arabica beans.

Storage: Always store coffee in an airtight container. Ground coffee should be used within 2 weeks of opening to ensure optimum freshness.

Roasted and packed in the UK.
Packed in a protective atmosphere.

Body
Full-bodied

Roast
Light-medium

Tastes Like
Cocoa & Plum Tart
Brew the Perfect cup
When making coffee always use freshly drawn and boiled water – wait a few seconds for the water to cool so you don't scald the grinds. Cardinal rule? Never re-heat brewed coffee! Freshness is everything.
SERVING SUGGESTION
Drink
Espresso
Equipment
AeroPress
Brew in an AeroPress and serve straight – it allows the plummy tones to shine through in all their glory.
Origin: Brazil
The award-winning Fazenda Capim Branco farm sits a staggering 1,100 to 1,250 metres above sea level in the green region of Cerrado Mineiro.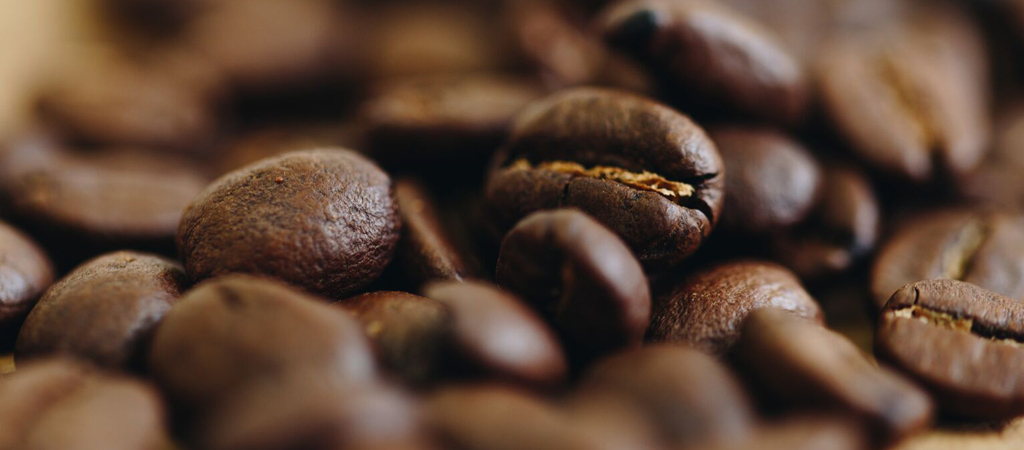 A Lifetime of Cultivation
Since the 1970s, the Andrade family have expanded their cultivation area. As well as the award-winning Fazenda Capim Branco farm, the Andrade family also own São Silvestre farm in Serra do Salitre. With meticulous management, the farms are always striving to align with their family mission: to produce the highest-quality beans that live on with every generation of coffee growers.