Mexican Mountain Water Decaf Coffee
Mexican Mountain Water Decaf Coffee
Details
https://www.whittard.co.uk/coffee/discover-coffee/beans/mexican-mountain-water-decaf-coffee-313536.html
357
Additional Information
Description

This Mexican coffee has been decaffeinated without the use of any chemicals – resulting in a medium-roasted bean that keeps its complexity, combining honeyed sweetness with a creamy body and a suggestion of fruit and nut.

Ingredients

Roasted Arabica and Robusta beans.

Reviews

Mexican Mountain Water Decaf Coffee Beans

By

manda grundy

from

scotland

on

01/20/2019

This coffee is the best decaf coffee I have tasted. It is so good on your stomach. No more acid reflux heartburn give it a try love it.

Body
Medium-bodied

Roast
Medium

Tastes Like
Honey & Cream
Brew the Perfect cup
When making coffee always use freshly drawn and boiled water – wait a few seconds for the water to cool so you don't scald the grinds. Cardinal rule? Never re-heat brewed coffee! Freshness is everything.
SERVING SUGGESTION
Drink
Cappucino
Equipment
V60
Try our Mexican Mountain Water brewed using a filter method, and served as a luxurious cappuccino.
Origin: Mexico
We've used arabica beans from Mexico, adding a small quantity of Vietnamese robusta for extra body.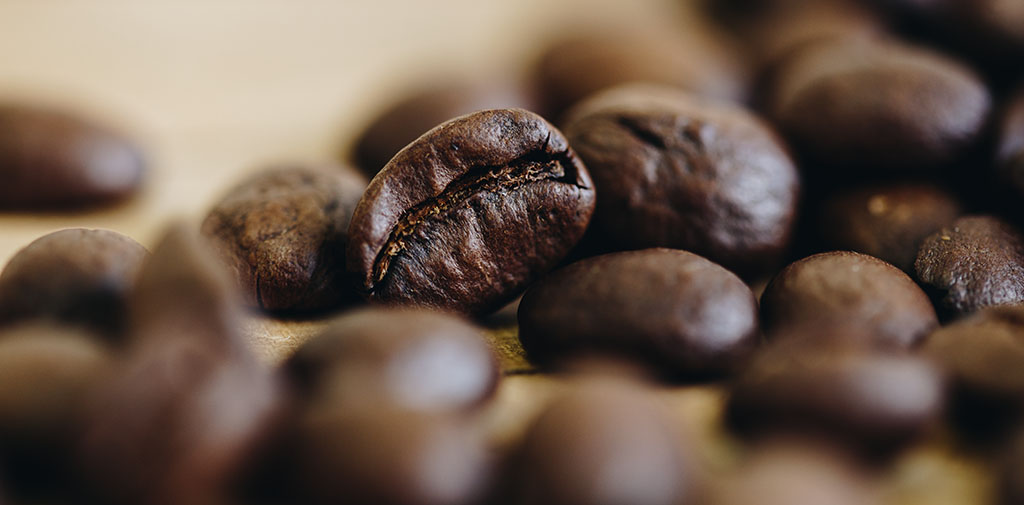 Chemical-Free Decaf
Not all decaffeinated coffee can claim to be produced without chemicals. We thought we'd do things differently and bring you a superb Mexican blend, naturally decaffeinated using the Mountain Water Process – a technique specially developed to preserve the coffee's original flavour and aroma.
The Mountain Water Process involves immersing the coffee beans in water at varying temperature and pressure in order to extract 99.9% of the caffeine. No chemicals are used, and a filtering process allows the beans to maintain their characteristic flavour. Once quality-checked, dried and polished, the beans are ready to be roasted; we've applied a medium roast for a complex, perfectly balanced brew. After all, there's no reason decaf should be dull…