Limited Edition Colombia Excelso Sierra Nevada Coffee
Details
https://www.whittard.co.uk/coffee/discover-coffee/limited-edition-colombia-excelso-sierra-nevada-coffee-343251.html
0
Additional Information
Description

Thanks to the work of coffee-growing cooperatives in the Sierra Nevada region, this fairtrade coffee is some of Colombia's most sought-after. The local farmers hand-pick the beans and leave them to dry in the sun, enhancing the fruity acidity and nutty tones of this exceptional roast.

Ingredients

Roasted Arabica beans.

Storage: Always store coffee in an airtight container. Ground coffee should be used within 2 weeks of opening to ensure optimum freshness.

Roasted and packed in the UK.
Packed in a protective atmosphere.

Body
Medium-bodied

Roast
Medium-dark

Tastes Like
Orange & Almond
Brew the Perfect cup
When making coffee always use freshly drawn and boiled water – wait a few seconds for the water to cool so you don't scald the grinds. Cardinal rule? Never re-heat brewed coffee! Freshness is everything.
SERVING SUGGESTION
Drink
Americano
Equipment
V60
Kick-start your morning with a clean, tart Americano; brew in a V60, finish with a splash of milk and you're good to go.
Origin: Colombia
Grown in rich volcanic soil, located in the region of Magadalena, Colombia.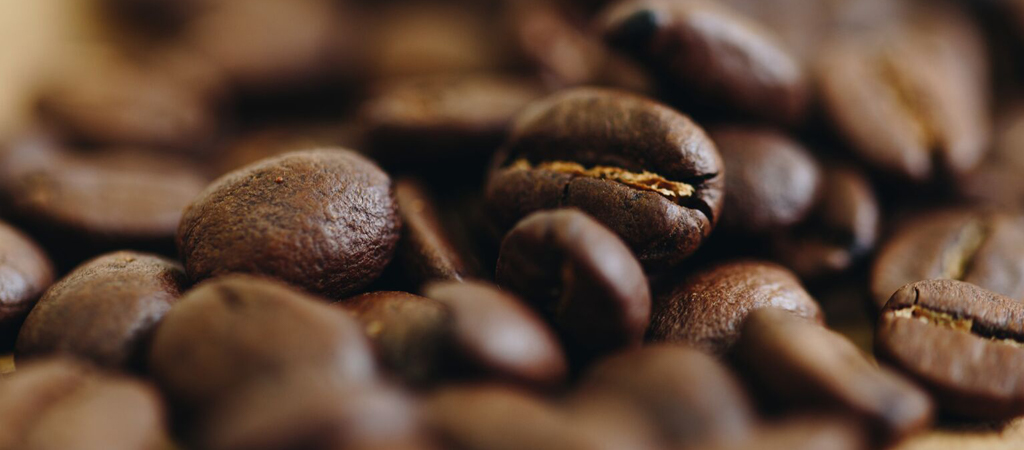 Joining Forces
The Kankuamo Indigenous Organisation was launched in 1993 after the Kankuamo people joined together with three other indigenous groups to protect their people and heritage in a war-torn region. Coffee-growing cooperatives were also created to unite the local farming community, eliminating competitive farming practices. These local farmers work diligintly to preserve local eco-systems and wildlife and use organic farming processes.