Limited Edition Ethiopia Kayon Mountain Coffee
Details
https://www.whittard.co.uk/coffee/discover-coffee/beans/limited-edition-ethiopia-kayon-mountain-coffee-340695.html
0
Additional Information
Description

Grown on fertile sandy clay in the Guji region of Ethiopia, Kayon Mountain Farm has recently become famous for producing some of the best quality coffee around. This naturally processed coffee has a smooth chocolatey flavour with bursts of cherry and caramel sweetness. Perfect for a mid-morning pick-me-up.

Ingredients

Roasted Arabica beans.
Storage: Always store coffee in an airtight container. Ground coffee should be used within 2 weeks of opening to ensure optimum freshness.

Roasted and packed in the UK.

Packed in a protective atmosphere.


Body
Full-bodied

Roast
Light

Tastes Like
Cherry & Caramel
Brew the Perfect cup
When making coffee always use freshly drawn and boiled water – wait a few seconds for the water to cool so you don't scald the grinds. Cardinal rule? Never re-heat brewed coffee! Freshness is everything.
SERVING SUGGESTION
Drink
Americano
Equipment
V60
Brewing this as a filter coffee in a V60 highlights the sweet caramel tones.
Origin: Ethiopia
The Kayon Mountain farm is situated in the Guji Zone of Ethiopia, close to one of the most famous coffee-growing regions in the world.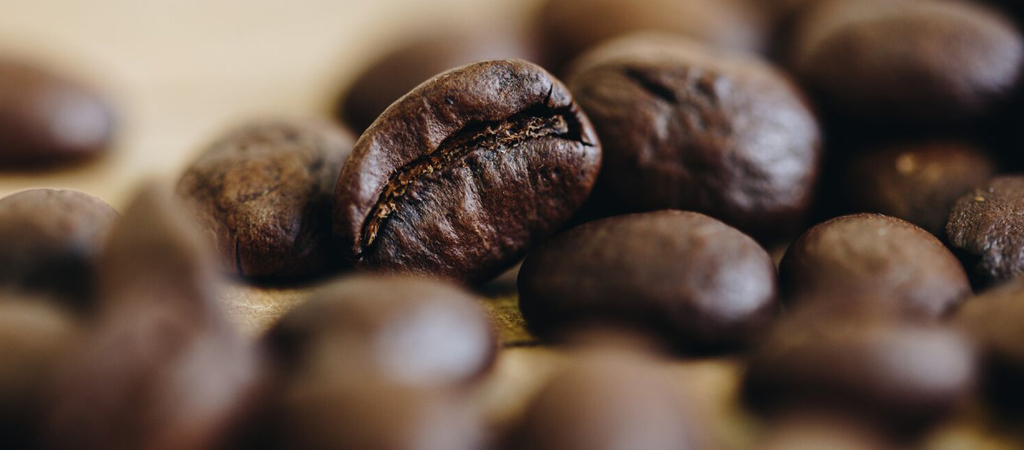 Enviromentaly Friendly
This family-run farm of fresh heirloom coffee trees sits beneath the canopy of a natural forest. Grown using only organic fertiliser and harvested by local villagers, the beans are then washed and placed onto raised beds for around 12–20 days' drying time, being hand-turned and picked over to ensure only the highest quality beans are used to make the finest coffees.