Whittard House Blend Coffee
Details
https://www.whittard.co.uk/coffee/whittard-house-blend-coffee-351361.html
2910
Additional Information
Bringing together the rounded chocolatey notes of Colombian beans with the toffee-toned sweetness of Brazil's, our dark roast House Blend creates a cup with unmistakeable character; just as our founder Walter Whittard liked his coffee to be.

Body
Full-Bodied

Roast
Dark

Tastes Like
Dark Chocolate and Toffee
Brew the Perfect cup
When making coffee always use freshly drawn and boiled water - wait a few seconds for the water to cool so you don't scald the grinds. Cardinal rule? Never re-heat brewed coffee! Freshness is everything.
SERVING SUGGESTION
Drink
Americano
Equipment
Cafetière
This bold blend is delicious brewed in a cafetière for full force of flavour, and served as an Americano.
Colombia and Brazil
For our House Blend, we've selected beans from two renowned coffee-growing regions in South America: Cauca in south-western Colombia and southern Brazil's Minas Gerais.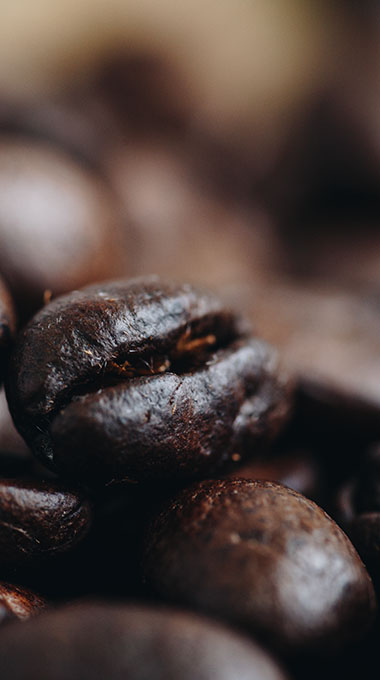 Big, Bright & Bold Beans
Most beans from Cauca, Colombia tend to be big, bright and juicy thanks to the high altitude. Blended with Brazilian beans grown in the Minas Gerais state of Southern Brazil known for their intense sweetness, we're so proud of this coffee, we've made it our House Blend.
As Brewed by You
Coffee is a personal thing, and we love to see how you put your touches on your morning cuppas. Take a snap, follow us on Instagram and tag @whittarduk for a chance to be featured in our gallery.