1886 50 Traditional Teabags
Additional Information
Our traditional teabags filled with a rich and malty black tea inspired by the blends our founder created back in 1886.
More about this Tea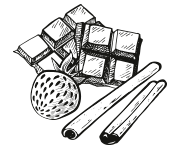 TASTE PROFILE
Dark, strong and designed for a dash of milk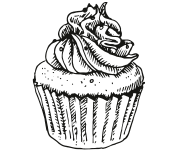 FOOD PAIRING
A good hearty breakfast
NUMEROLOGY
It was easy to choose the number for this tea – 86, the year Walter Whittard opened the doors of his Fleet Street store over a century ago…
INDONESIA
The tea gardens of Java were originally planted by the Dutch in the 1700s. Tea from the region has similar strength and taste to full-bodied Assam, making it perfect for breakfast blends.
How to Make
Pop 1 teabag per cup into a mug or teapot

Pour in 200ml water per cup boiled to 100 degrees

Wait for 3-5 minutes

Remove teabag and enjoy
Click Here to read the full guide.
1 teabag
100ml freshly boiled water
Ice
Fruit or mint to garnish (optional)
Add the teabag to a cup or heat-resistant glass

Pour over freshly boiled water and leave for 15 minutes. Remove the teabag

Top up with plenty of ice

Garnish with fruit and sprigs of mint if desired
Click Here to read the full guide.