Hot Chocolate Heaven Selection Tin
Details
https://www.whittard.co.uk/gifts/gift-type/hot-chocolate-gifts/hot-chocolate-heaven-selection-tin-347609.html
711
Additional Information
Give the (self-)gift of choice with this mouth-watering medley of 12 different white, milk and dark hot chocolates.

What's in the Gift Set?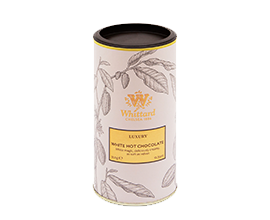 Luxury White
White magic, deliciously creamy, as soft as velvet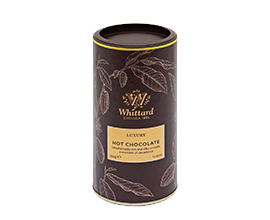 Luxury
Unashamedly rich and silky smooth, a moment of decadence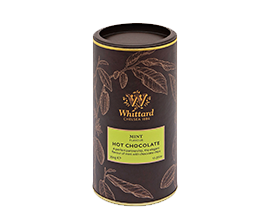 Mint
A perfect partnership, elegant flavours of mint and chocolate chips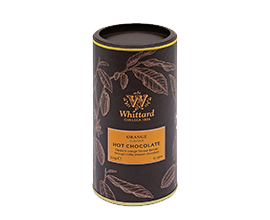 Orange
Opulent orange flavour dances through richly smooth chocolate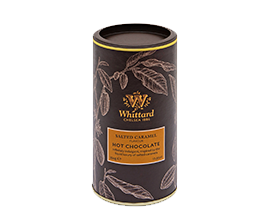 Salted Caramel
Infinitely indulgent, inspired by the liquid luxury of salted caramels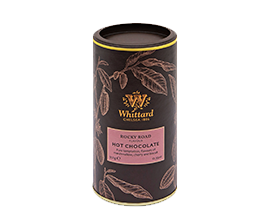 Rocky Road
Pure temptation, flavours of marshmallow, cherry and biscuit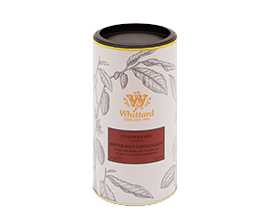 Strawberry
Flavours of succulent, sweet strawberries are the perfect match for our Luxury White hot chocolate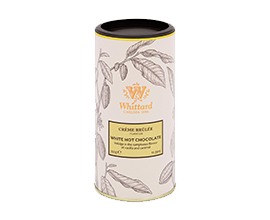 Crème Brûlée
Indulge in the sumptuous flavour of vanilla and caramel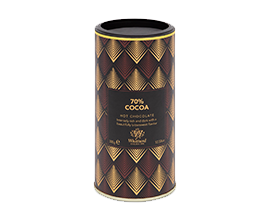 70% Cocoa
Intensely rich and dark with a beautifully bittersweet flavour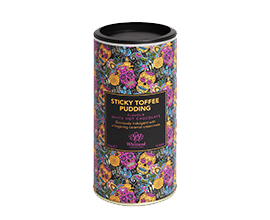 Sticky Toffee Pudding
Gloriously indulgent with a lingering caramel creaminess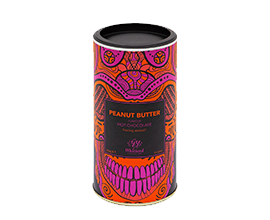 Peanut Butter
Peanut Butter hot chocolate. You heard it here first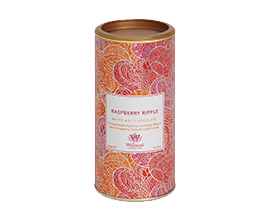 Raspberry Ripple
Whoever heard of pink hot chocolate? When it came to raspberry ripple we couldn't resist...
All hot chocolate featured above will be in single-serve sachets.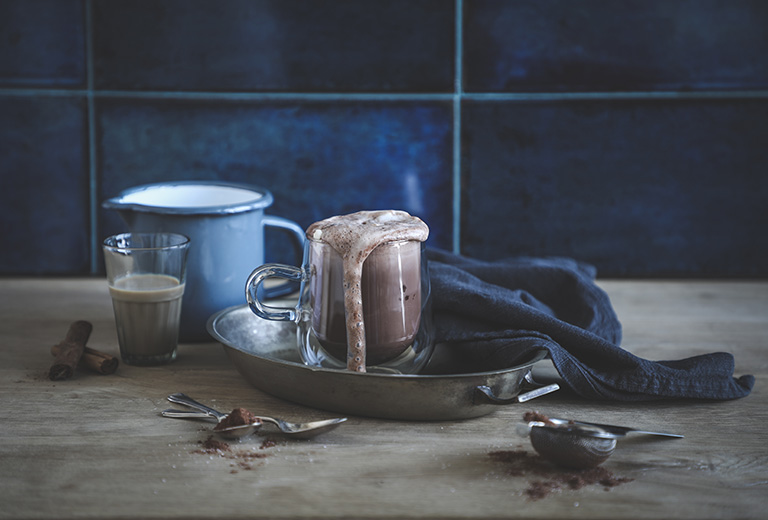 How to Make the Perfect Hot Chocolate
Ingredients
Your favourite Whittard hot chocolate
200ml of your chosen dairy or plant-based milk
Mini Marshmallows (optional)
Method
Pop 3 heaped teaspoons of hot chocolate into a mug.
Heat approximately 200ml of your chosen dairy or plant-based milk – if you're feeling particularly indulgent, use a milk frother first.
Pour into the mug and stir thoroughly (or whisk) with the powder until you have a smooth mixture.
For the ultimate treat, top with a swirl of cream and an avalanche of fluffy mini mallows.
Top Tip
We recommend making it with hot milk (or your preferred milk alternative) rather than water for the ultimate smooth, creamy cup.