Limited Edition Uganda Semliki
Details
https://www.whittard.co.uk/all/limited-edition-uganda-semliki-350728.html
334
Additional Information
Showcasing the true potential that speciality African arabica coffee has to offer, Uganda Semliki has been medium roasted to beautifully balance its milk chocolatey sweetness with the dark fruity acidity of black cherries.



Body
Medium-bodied

Roast
Medium-dark

Tastes Like
Milk Chocolate & Black Cherry
Brew the Perfect cup
When making coffee always use freshly drawn and boiled water – wait a few seconds for the water to cool so you don't scald the grinds. Cardinal rule? Never re-heat brewed coffee! Freshness is everything.
SERVING SUGGESTION
Drink
Cappuccino
Equipment
AeroPress
We love a shot of this rich chocolatey coffee brewed in an AeroPress and served as a cappuccino.
Origin: Uganda
Sourced from two coffee co-operatives nestled in western Uganda's Rwenzori mountains.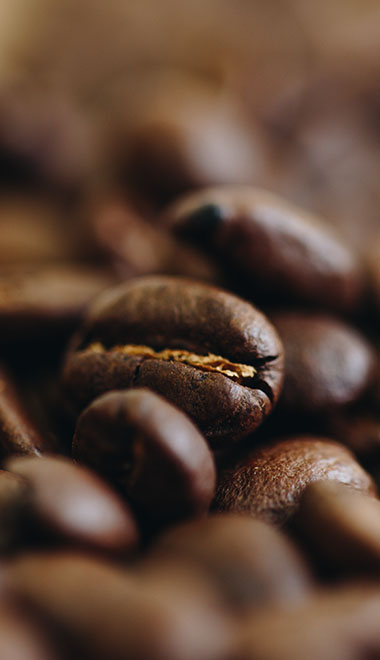 Limited Edition Coffees
Nose for the new and a taste for adventure? We're always on the lookout for exciting creations, scouring the coffee-growing globe with our speciality roasters to bring you an exclusive series of small, seasonal batches. After many a taste test, it's only the intriguing and exceptional that make the cut – and such are their limited quantities that we recommend acting fast, because they won't last.